Featuring: CHUMBAWAMBA, SPORTCHESTRA!, PATRIK FITZGERALD, SUBHUMANS, CULTURE SHOCK, WAT TYLER, BACK TO THE PLANET, SOFA HEAD, OMEGA TRIBE, BAD GENES, GOLD FRANKINCENSE & DISK DRIVE, THE MOB, BAD INFLUENCE, DOG FACED HERMANS, PASSION KILLERS, KARMA SUTRA, & THE EX.
---
Playlist:
(00:00:00 – 00:48:16)
a1. Fiona Thraille's statement (sample)
a2. sample from "Today's Lesson" by FILTH, 'Live the Chaos' EP, (1992) Lookout Records
a3. U7Radio callsign
a4. Sample of "People Getting Ready to Go See Eddie Harris" by EDDIE HARRIS, The Reason Why I'm Talking Shit LP, (1976) Atlantic Records.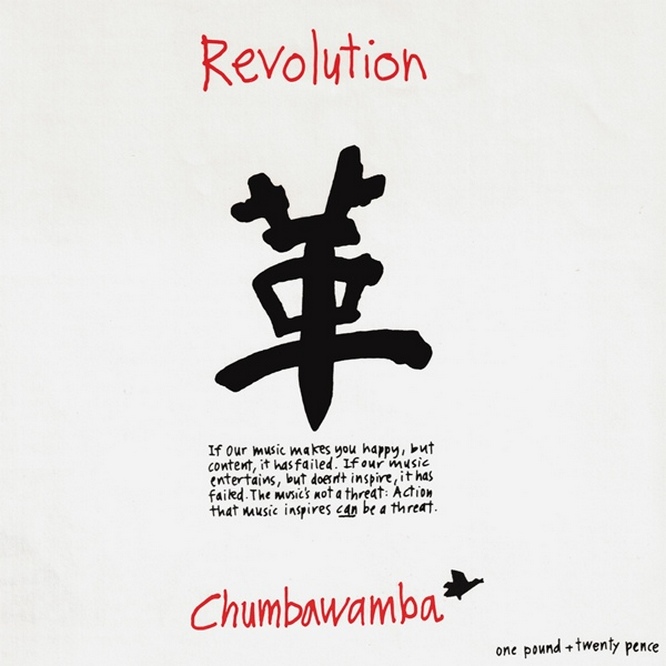 01.
(00:48:16 – 03:20:08)
CHUMBAWAMBA "Stagnation" (1985)
Revolution 7″
Agit Prop Records
[lyrics] [link]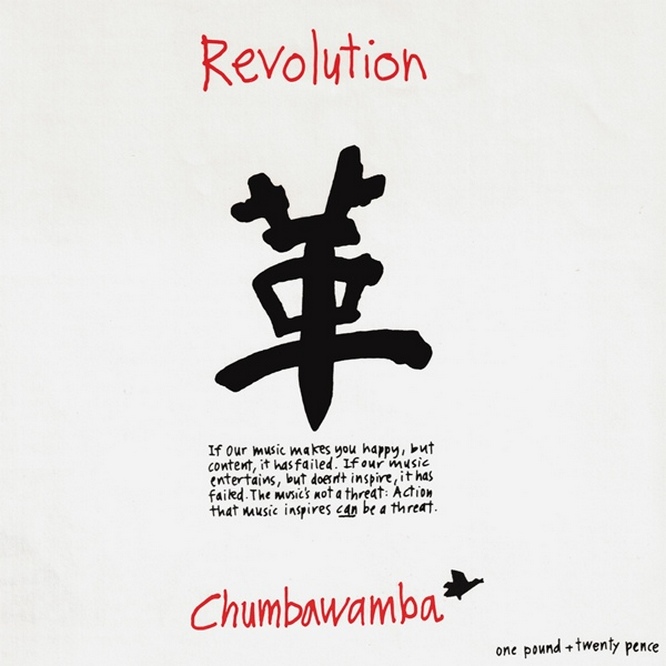 02.
(03:20:08 – 05:30:00)
CHUMBAWAMBA "Liberation" (1985)
Revolution 7″
Agit Prop Records
[lyrics] [link]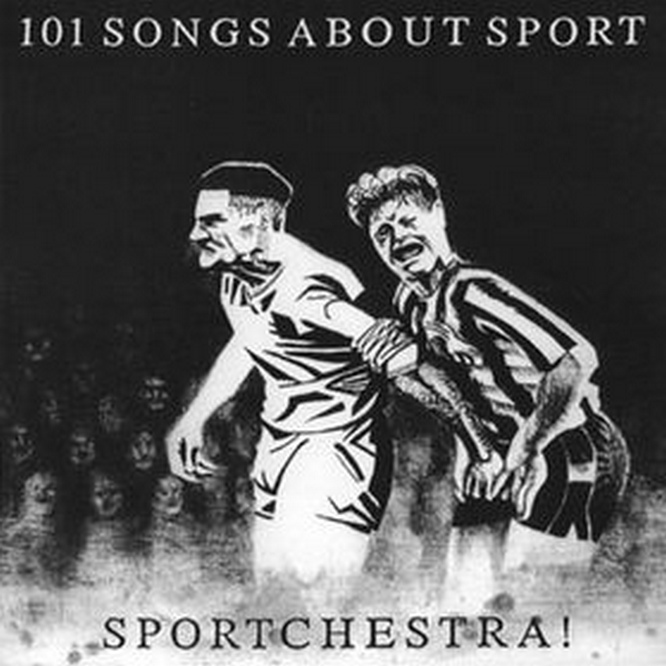 03.
(05:30:00 – 06:58:18)
SPORTCHESTRA! "We Want Beans Not Goals" (1988)
101 Songs About Sport
Agit Prop Records
[lyrics] [link]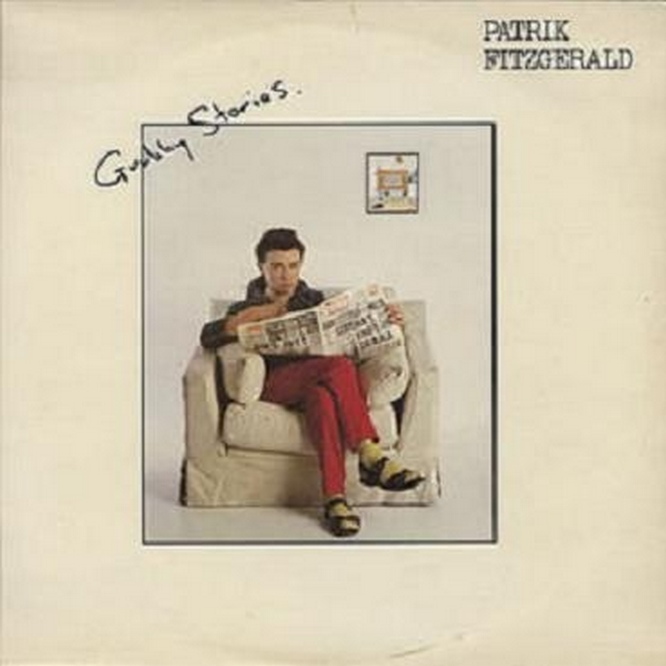 04.
(06:58:18 – 08:31:10)
PATRIK FITZGERALD "All My Friends Are Dead Now" (1979)
Grubby Stories
Small Wonder Records
[link]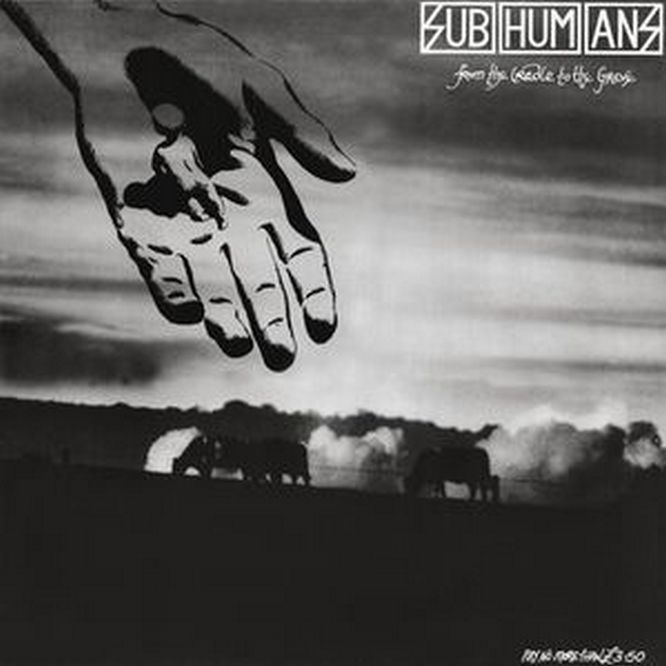 05.
(07:46:12 – 11:13:00)
SUBHUMANS "Us Fish Must Swim Together" (1983)
From the Cradle to the Grave
Bluurg Records
[lyrics] [link]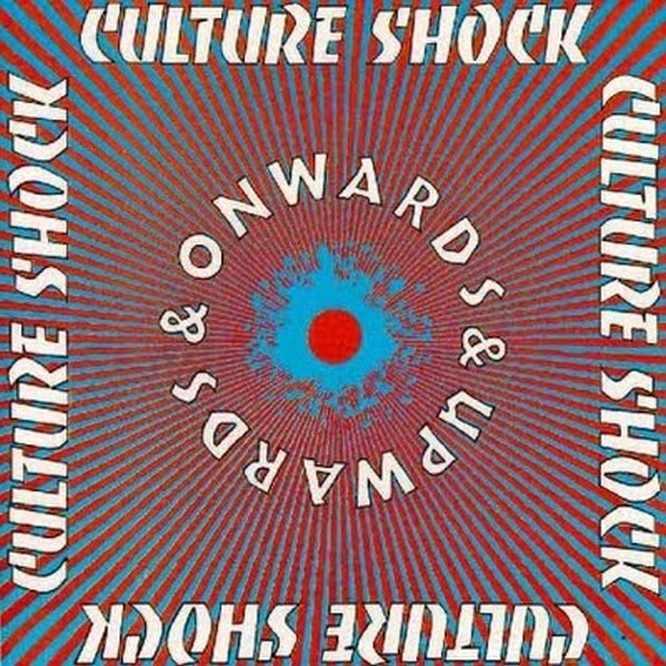 06.
(11:05:10 – 14:22:09)
CULTURE SHOCK "You Are Not Alone" (1988)
Onwards & Upwards
Bluurg Records
[lyrics] [link]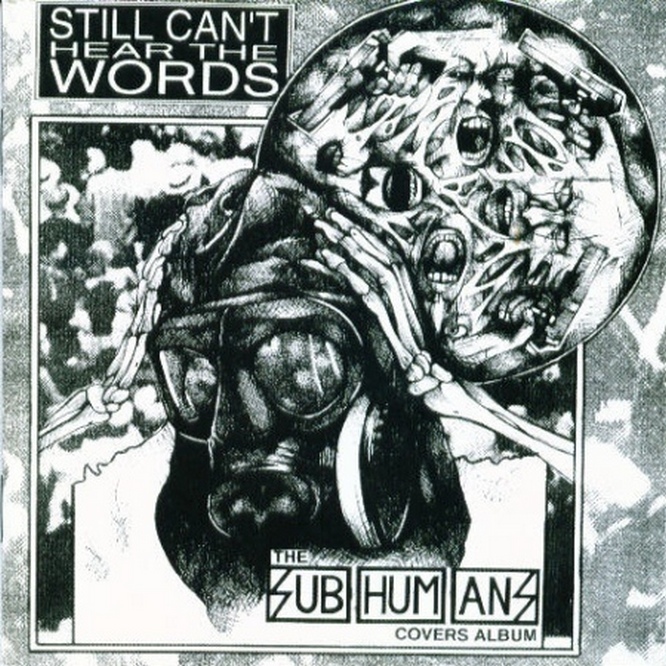 07.
(14:18:06 – 18:01:04)
WAT TYLER "Evolution" (SUBHUMANS cover) (1999)
V/A – Still Can't Hear the Words: The Subhumans Covers Album
Blackfish Records
[lyrics] [link]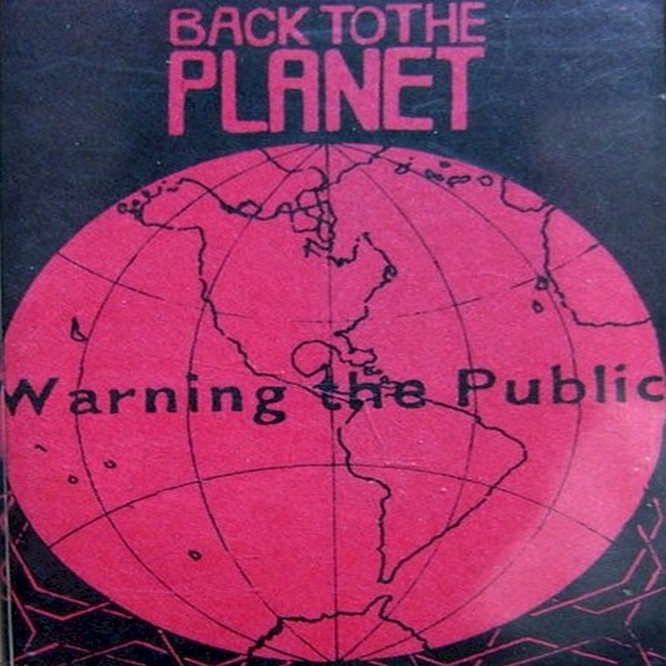 08.
(17:40:21 – 19:06:09)
BACK TO THE PLANET "You're the Judge" (1991)
Warning the Public
Arthur Mix Records
[link]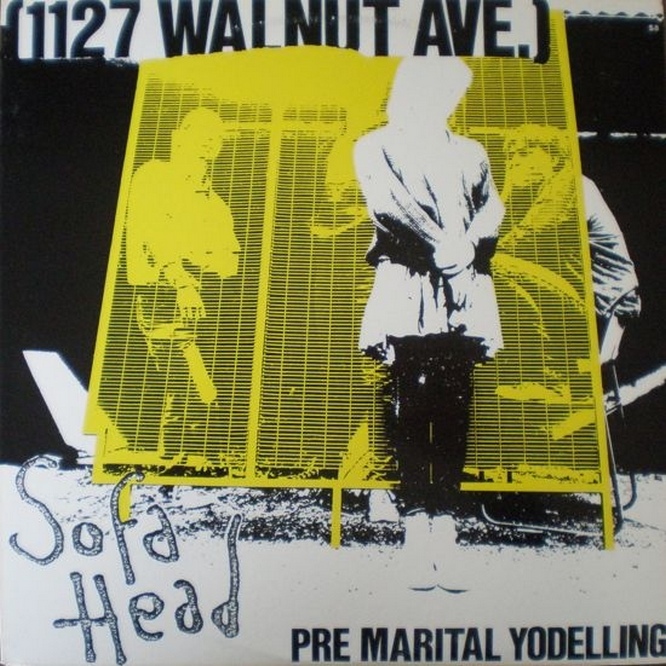 09.
(19:04:26 – 21:41:04)
SOFA HEAD "A World Fit for Nothing" (1989)
Pre Marital Yodeling (1127 Walnut Ave.)
Meantime / Profane Existence Records
[link]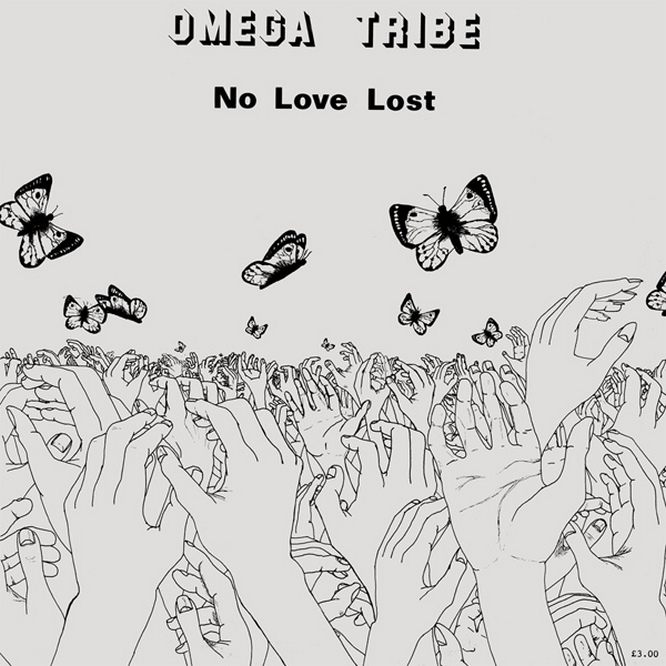 10.
(21:32:21 – 24:20:21)
OMEGA TRIBE "Profit" (1983)
No Love Lost
Corpus Christi Records
[link]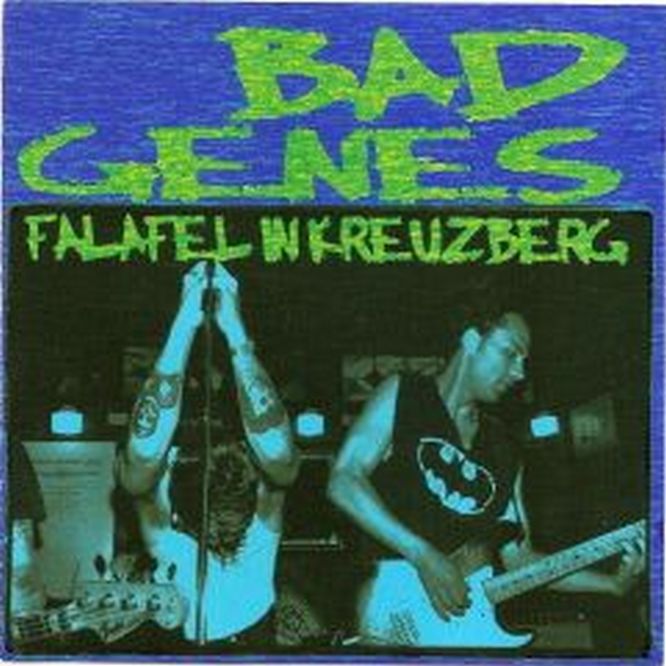 11.
(24:04:00 – 26:59:13)
BAD GENES "Subvert" (ZOUNDS cover) (1997)
Falafel in Kreuzberg
Ox Fanzine
[lyrics] [link]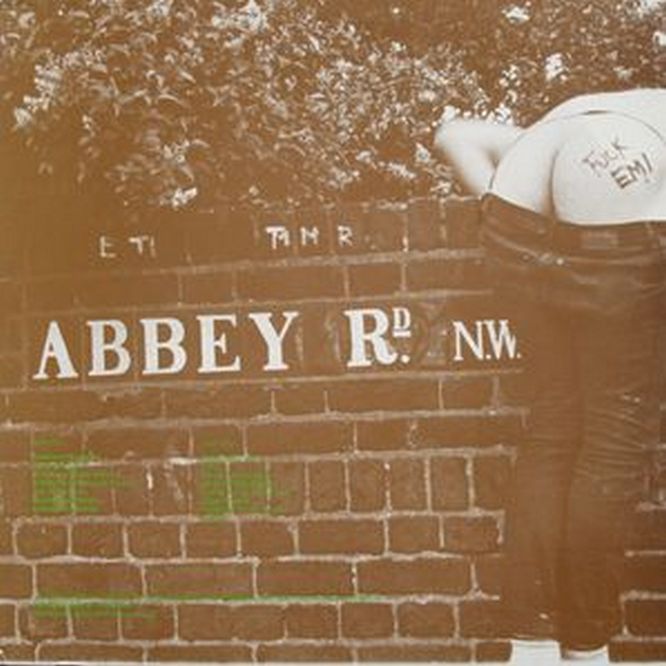 12.
(26:58:24 – 32:17:16)
GOLD FRANKINCENSE & DISK DRIVE "Bohemian Rhapsody" (QUEEN parody) (1989)
V/A – Fuck EMI
Rugger Bugger Discs
[link]
13.
(32:13:02 – 35:53:23)
THE MOB "I Wish" (1983)
Let the Tribe Increase
All the Madmen Records
[lyrics] [link]
14.
(35:09:07 – 41:32:08)
BAD INFLUENCE "No Doves Fly Here" (THE MOB cover) (2003)
V/A – Angry Songs & Bitter Words
Ruptured Ambitions
[lyrics] [link]
15.
(41:18:28 – 42:34:24)
CHUMBAWAMBA "World Turned Upside Down" (1988)
English Rebel Songs 1381-1914 10″
Agit Prop Records
[lyrics] [link]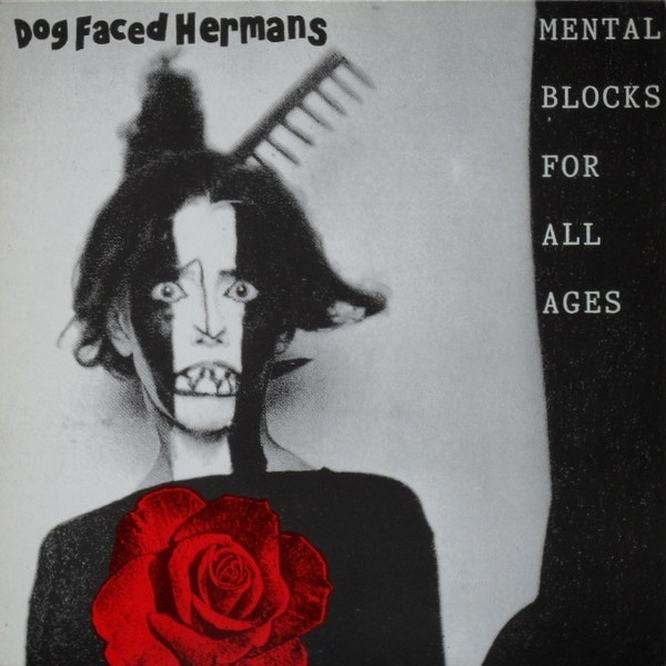 16.
(42:32:15 – 43:47:00)
DOG FACED HERMANS "In a Row" (1991)
Mental Blocks for All Ages
Konkurrel / EFA
[lyrics] [link]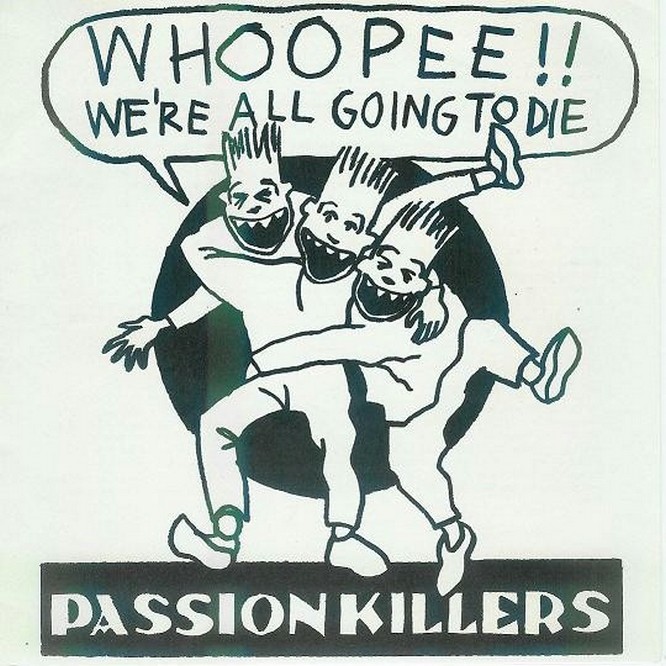 17.
(43:47:00 – 46:28:09)
PASSION KILLERS "Shipbuilding" (ELVIS COSTELLO cover) (1991)
Whoopee!! We're All Going to Die EP
Rugger Bugger Discs
[lyrics] [link]
18.
(46:28:09 – 49:18:22)
KARMA SUTRA "How the Other Half Die" (1985)
V/A – We Don't Want Your Fucking Law
Fight Back Records
[link]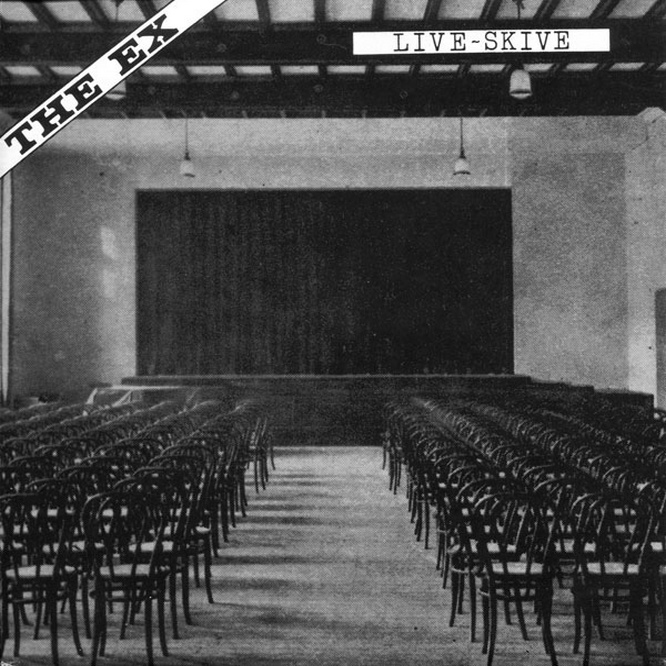 19.
(49:14:26 – 51:27:22)
THE EX "Introduction" (1980)
Live-Skive EP
Verrecords / Eh Records
[link]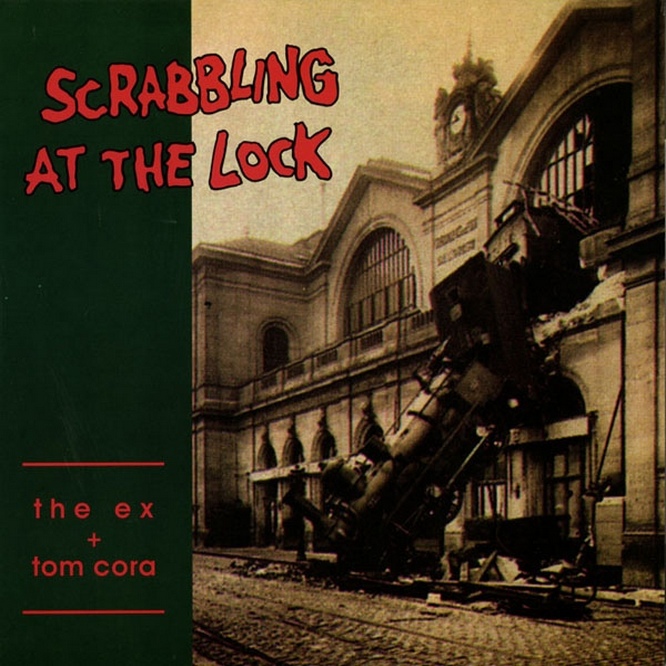 20.
(51:21:14 – 54:36:11)
THE EX & TOM CORA "Hidegen Fujnak a Szelek" (1991)
Scrabbling at the Lock
Ex Records
[lyrics] [link]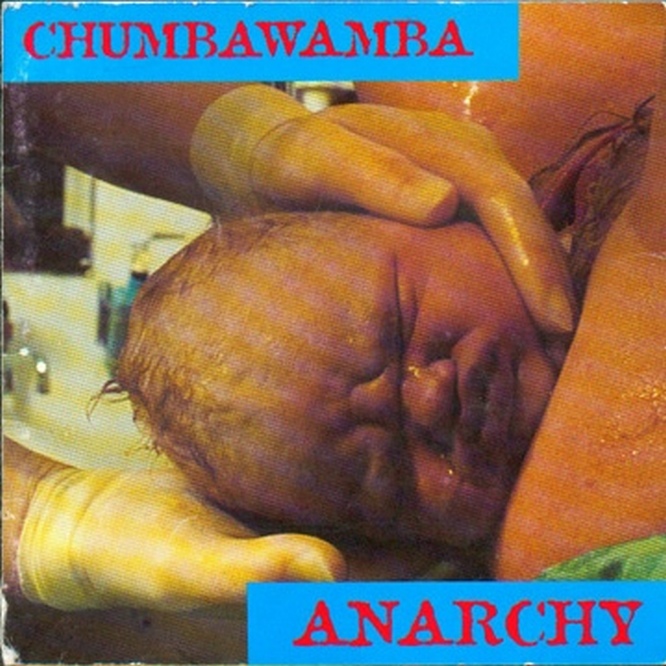 21.
(54:36:11 – 56:59:19)
CHUMBAWAMBA "Heaven/Hell" (1994)
Anarchy
One Little Indian
[lyrics] [link]
22.
(56:58:00 – 59:58:28)
WAT TYLER "Fuck the System" (X.S. cover) (2003)
V/A – Angry Songs & Bitter Words
Ruptured Ambitions
[link]
(59:15:27 – 60:00:00)
b1. 53380__eric5335__meadow_ambience2 (sample)
b2. sample of "Mourning Glory" by WEEN, Pure Guava LP, (1993) White Label Records
b3. 17804__Jace__Static (sample)
b4. 53380__eric5335__meadow_ambience2 (sample)